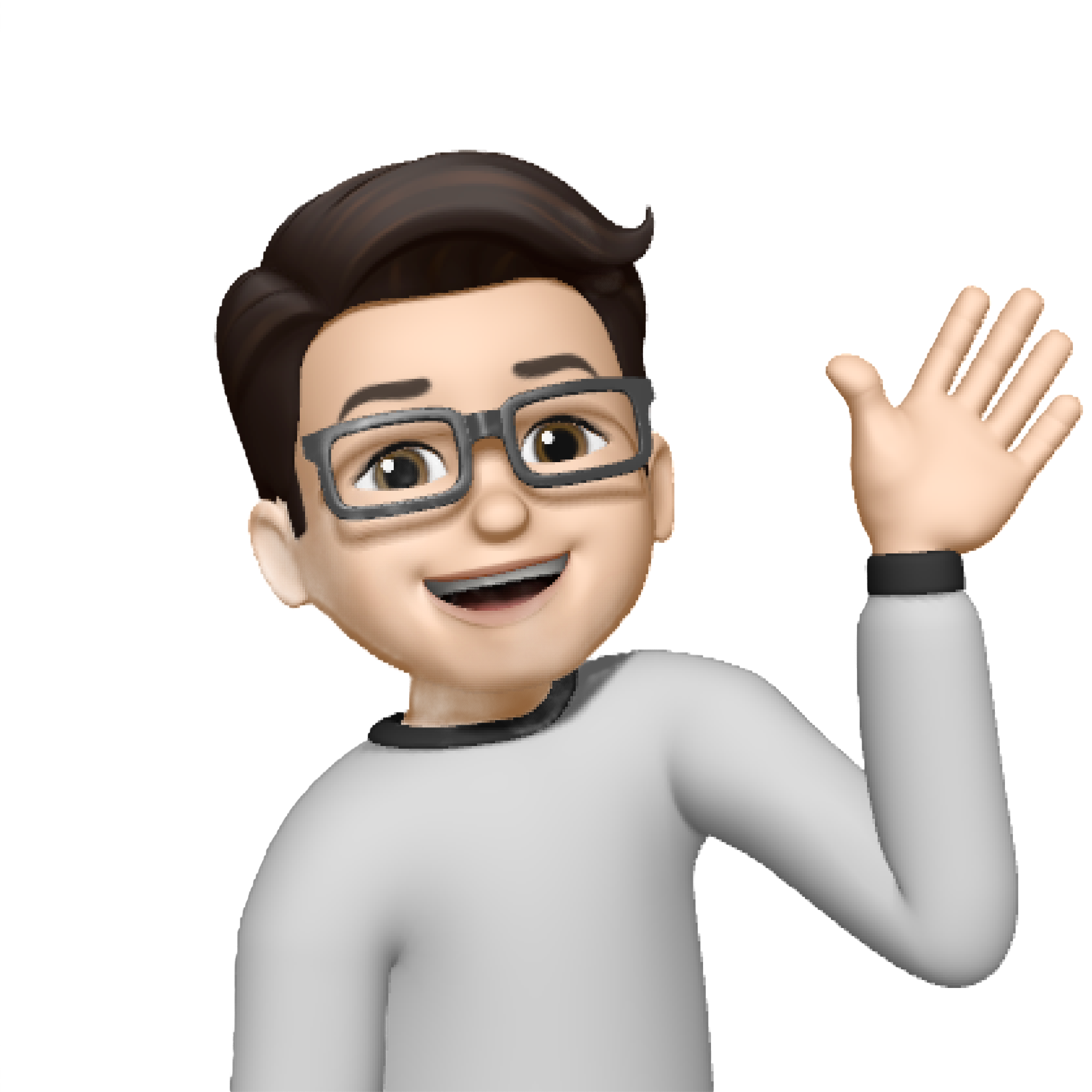 Howdy!
I'm Nathan, a web developer, based in Texas. When I'm not building great stuff for clients and developers, I'm busy being a dad, dabbling in photography, or obsessing over my golf swing. 🏌
Projects
An elegant calendar and datepicker plugin for Vue.
A free coffee timer app that helps people brew various coffee recipes using gifs.
A dependency-free collection of media query utility plugins and functions for Vue 3.